Browsing All Posts By
Aaron McNany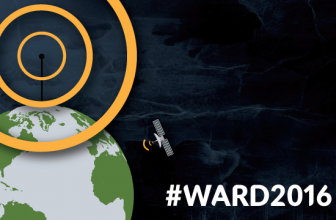 Among the many events on Amateur Radio's calendar is the World Amateur Radio Day, held each year on April 18th in commemoration of the International Amateur Radio Union's (IARU) ...
READ MORE +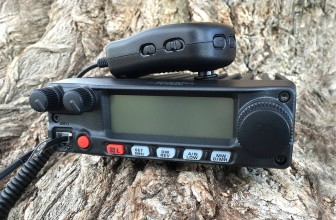 The Yaesu FT-2900R is a 2 meter heavyweight. It's solid, brawn-ish features combine with a hefty 75 watts to provide a powerful RF punch. It's heavy, sure, and it's quite ...
READ MORE +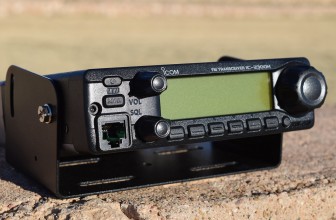 The ICOM IC-2300H enters the 2 meter, single-band fray as a front-runner. Compared to similar models in its class, the IC-2300H stands just a bit taller, offering a more ...
READ MORE +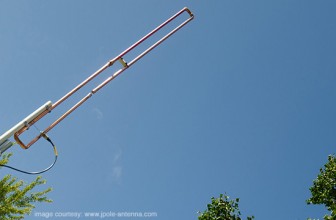 6
When Michael Martens, callsign KB9VBR, set out to make his first J-pole in 2001, his drive was purely utilitarian--the local ham club was setting up APRS digipeaters around ...
READ MORE +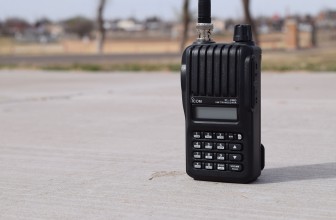 In a world of constantly evolving technology, the Icom V80 exists as a dinosaur among peers. The oversized body, BNC antenna connector, and miniature display screen are ...
READ MORE +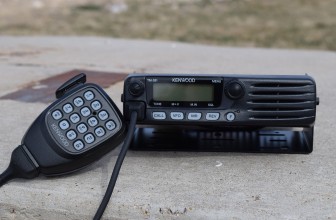 Every brand has to have its own 'base model'--you know, the model with the least amount of 'trim', the bare-bones, the entry level. Well, The TM-281 is Kenwood's 'base model' ...
READ MORE +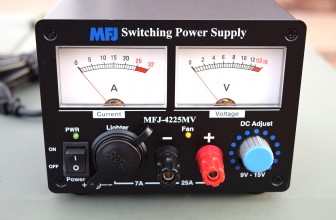 The MFJ-4225MV is the 'newest' DC power supply offered by MFJ. Coming in at more than a dozen years old, it isn't really new, but it has some features that give it a modern, ...
READ MORE +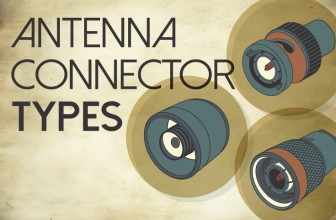 As a new Amateur Radio licensee, one of the major confusions I had while researching my first radio was understanding the various antenna connector types used by radio ...
READ MORE +