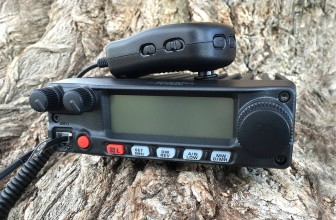 The Yaesu FT-2900R is a 2 meter heavyweight. It's solid, brawn-ish features combine with a hefty 75 watts to provide a powerful RF punch. It's heavy, sure, and it's quite ...
READ MORE +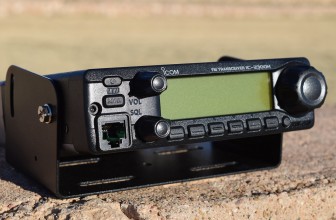 The ICOM IC-2300H enters the 2 meter, single-band fray as a front-runner. Compared to similar models in its class, the IC-2300H stands just a bit taller, offering a more ...
READ MORE +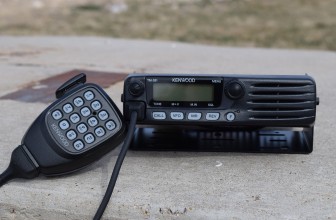 Every brand has to have its own 'base model'--you know, the model with the least amount of 'trim', the bare-bones, the entry level. Well, The TM-281 is Kenwood's 'base model' ...
READ MORE +