Latest Posts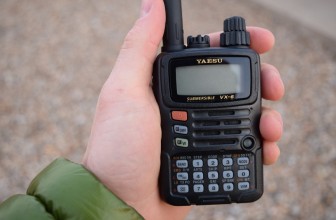 1
Every once in a while you come across something that just 'works'. The way it fits in your hand, the way it looks and feels, the user-interface--some products simply check all the ...
READ MORE +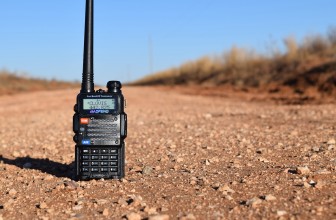 The Baofeng UV-5R V2+ is a slightly grown-up version of the UV-5R, adding a couple of updates to the chassis and the ability to use a larger battery.  Bottomline up front: there ...
READ MORE +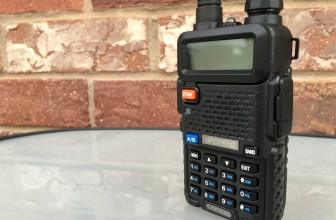 My first experience with a Baofeng was soon after receiving my Technician license.  A veteran ham had offered to help program my first ever radio, a Wouxun KG-UV8D, and when we ...
READ MORE +